6 BEST FITNESS VACATIONS YOU CAN TAKE THIS YEAR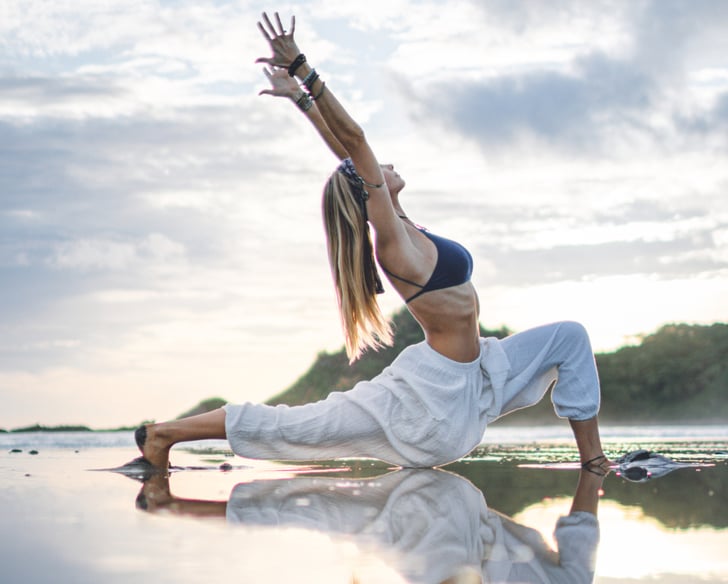 Fitness enthusiasts on Collected.Reviews say that taking fitness vacations can help to improve not only your body but also your mind.
There are a lot of places you can visit for your fitness vacation but here are the best six vacations getaways for this year.
1. Thanyapura Health and Sports Resort, Phuket, Thailand:
Thanyapura is one of the best places in Asia to visit for your fitness vacation. Thanyapura helps customers to improve their sharpness, be more active, and be equipped with better health through sports and wellness activities. You will find a sports facility with the best equipment and a wellness center at the resort. Some experts will coach you and help you to improve your general wellbeing and give you a better life.
2. The Ranch, California, USA:
In Malibu, California stands one of the world's most renowned fitness vacation destinations famous for guiding people on wellness, fitness, and diet. The Ranch also offers awards to people who complete their detoxification program. The program allows you to detoxify your body in a manner that is safe for you and the environment which helps to improve your wellbeing.
3. Chosen Experiences, Bali, Indonesia:
Chosen Experiences organize programs that help people take better care of themselves, develop self-confidence, and have it easy on the road to living a healthy life. The programs – Life Optimization Experience, Impact Experience, Bespoke Experience, and Partnership Experience – will equip you with the confidence to be a high-performing person with values.
4. Anantara Angkor Resort, Siem Reap, Cambodia:
Anantara Angkor Resort offers fundamental wellbeing services for visitors searching for a health and fitness vacation. Anantara Angkor Resort is located close to the Angkor Wat sanctuary and the UNESCO World Heritage Site of Angkor. You can choose any of the Reshape, Reboot, Refresh, or Recharge health programs. The resort also has a fitness program called the Seven Ways of Enlightenment.
5. The Body Camp, Ibiza, Spain:
The Body Camp is located on the Mediterranean island of Ibiza. It centers around boosting your self-confidence, self-esteem, wellbeing, and fitness. The retreat helps you to be the best you can be at any time. While going through their health and fitness programs, you enjoy the island, the beaches, mountains, etc. Food served atBody Camp has no additives in them, no chemical or industrial additives or carbs.
6. Canyon Ranch, Massachusetts, United States:
Canyon Ranch helps you to relax so you can access and explore your mind. Canyon Ranch has a wide range of activities that anyone can choose from so you can select the program that is suitable for your reason for going on a fitness vacation. The resort can help you with your nutrition, your body, and your mind.
Being home for too long, some people might have not worked out very much, but if you have been working out, it is possible that working out at home bores you and you need to do it a new way. Pack your bags, book a ticket and get on the next flight.